Greta Thunberg at 2018 TED Talk on her climate worry: "If burning fossil fuels was so bad that it threatened our very existence, how could we just continue like before? Why were there no restrictions? Why wasn't it made illegal? To me, that did not add up. It was too unreal. So when I was 11, I became ill. I fell into depression, I stopped talking, and I stopped eating. In two months, I lost about 10 kilos of weight. Later on, I was diagnosed with Asperger syndrome, OCD and selective mutism. That basically means I only speak when I think it's necessary – now is one of those moments."
#
Background on Greta:
Self-Harm Versus the Greater Good: Greta Thunberg and Child Activism
From the The book Scenes from the Heart by Greta's mother:  'Greta is eleven years old and has gone two months without eating. Her heart rate and blood pressure show clear signs of starvation. She has stopped speaking to anyone but her parents and younger sister, Beata. After years of depression, eating disorders, and anxiety attacks, she finally receives a medical diagnosis: Asperger's syndrome, high-functioning autism, and OCD. She also suffers from selective mutism—which explains why she sometimes can't speak to anyone outside her closest family. When she wants to tell a climate researcher that she plans a school strike on behalf of the environment, she speaks through her father.
That's Dr. Greta to you: Teen school striking climate activist Greta Thunberg awarded 'honorary doctorate' from Belgium university
Teen school striking climate activist Greta Thunberg wonders how to get to U.S.A. & S. America: 'Since I don't fly it's going to be a challenge. I haven't quite figured that out yet'
Teen school striking climate activist Greta Thunberg: 'I have also been invited to attend these two events, in North and South America. And since time is running out I have decided to try to take a sabbatical year from school and go there. The tricky thing is that it's on the other side of the Atlantic Ocean. And there are no trains going there. And since I don't fly, because of the enormous climate impact of aviation, it's going to be a challenge. I haven't quite figured that out yet. But I'm sure I will get there somehow. We will all have to do the impossible.'
The Education of Greta Thunberg: Naivety Meets Reality for the Teen Climate Alarmist
Teen climate activist Greta Thunberg lectures world: 'This is the biggest crisis humanity has ever faced' – Meets with world leaders & 'starstruck' Schwarzenegger
Dr. Greta! Belgian university will honor 'teen climate defender' Greta Thunberg with honorary doctorate –
Teen climate school strike leader Greta Thunberg: Autistic prophet? – 'Climate science is elevated to the status of revealed truth, as 'The Science'
Kid climate school strike leader Greta Thunberg's speeches to be rushed out as a book – Prepare for activists to be wowed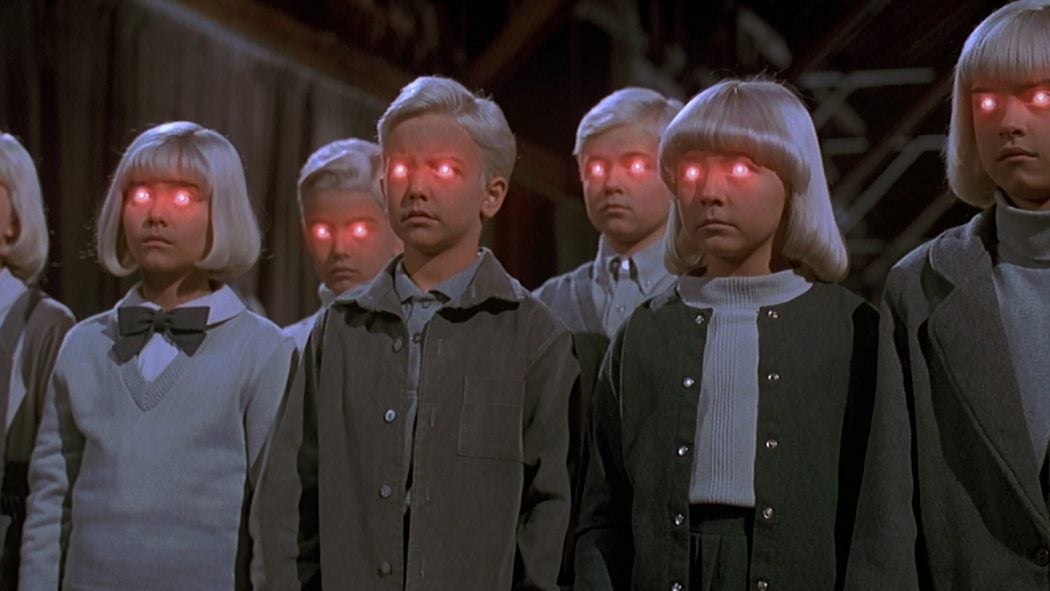 The cult of kids school striking activist Greta Thunberg: 'This poor young woman increasingly looks and sounds like a cult member…The look of apocalyptic dread in her eyes'
French Doctor Calls "Instrumentalization" Of Greta Thunberg "Irresponsible", "Moral Error" …Revealing "Neuropsychiatric State To Media Should Be A Crime"
Analysis: THE MANUFACTURING OF TEEN CLIMATE ACTIVIST GRETA THUNBERG
'This is a fascist tactic' – Greenpeace co-founder Dr. Patrick Moore on kids school climate strike: 'This is child abuse of a psychological nature…Mao would be proud'
Kids climate protest on a mission to save the Earth from — from Donald Trump
Greta's very corporate children's crusade – 'Green lobbyists, PR hustlers, eco-academics' – 'Companies preparing for the biggest bonanza of govt contracts in history: the greening of the Western economies'
Watch teen climate school striker Greta's message to Trump & her granting of more time! ays so! 'We still have time. That time will not last long. So we need to do something. Now we need to do it quickly'
Teen climate school strike leader Greta Thunberg: Autistic prophet? – 'Climate science is elevated to the status of revealed truth, as 'The Science'
Kid climate school strike leader Greta Thunberg's speeches to be rushed out as a book – Prepare for activists to be wowed