https://climaterealism.com/2021/03/united-nations-denies-its-own-data-while-claiming-climate-food-crisis/
By James Taylor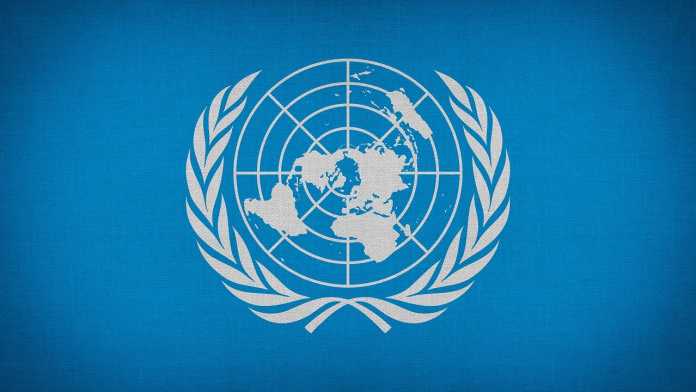 The United Nations is seeking to drum up money and power with a new article claiming global warming is causing a food crisis in Central America – in defiance of the UN's own data showing record crop production in the region.
The UN last week published a February 23 article titled, "Climate crisis and economic shocks leave millions food insecure across Central America." According to the article, "Central American communities have borne the brunt of a climate emergency, as years of drought and erratic weather have disrupted food production – especially staples like maize and beans, which depend heavily on regular rainfall."
Predictably, the UN presented its claim as justification to request $47 million in new funding.
However, the UN keeps detailed records of crop production globally and in nearly all individual nations – and the UN's own data show Central America is enjoying record crop production as the Earth continues its modest warming.
As shown in the charts below, supplied by the website The Global Economy, the UN Food and Agriculture Organization (FAO) reports consistently improving crop production for nearly all Central American nations, with many setting new records on a regular basis.
In short, claims of a food crisis caused by climate change may help the United Nations accumulate money and power, but such claims are clearly contradicted by the UN's own crop data.