EPA Chief Scott Pruitt proposes to end junk science via transparency at EPA
Read the Full Article
By Steve Milloy- JunkScience.com
I thought today's announcement would "only" be address the secret data. It is so much more.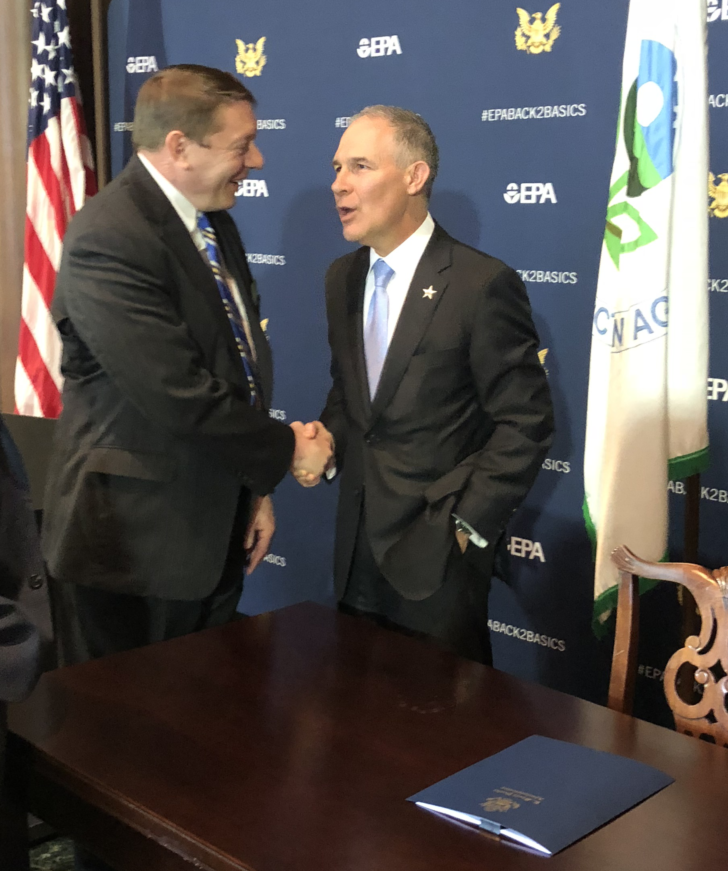 More than just the data transparency that JunkScience.com has advocated for 20+ years, the proposed EPA rule also calls for methodological transparency — disclosure and justification of default assumptions, inincluding the linear non-threshold model. I will have more on all this later.
The draft proposal is here. Read pages 21-27 for the actual proposed provisions.
The EPA media release is here. (PDF)