No Debate Allowed?! Debate opponent withdraws, ducks debate at 'Green Davos' conference – Morano & Monckton's set to debate climate activists as UK Climate Minister cancels attendance
Statement from Christopher Monkton on Friday, October 14, 2022, at 1:30 pm ET: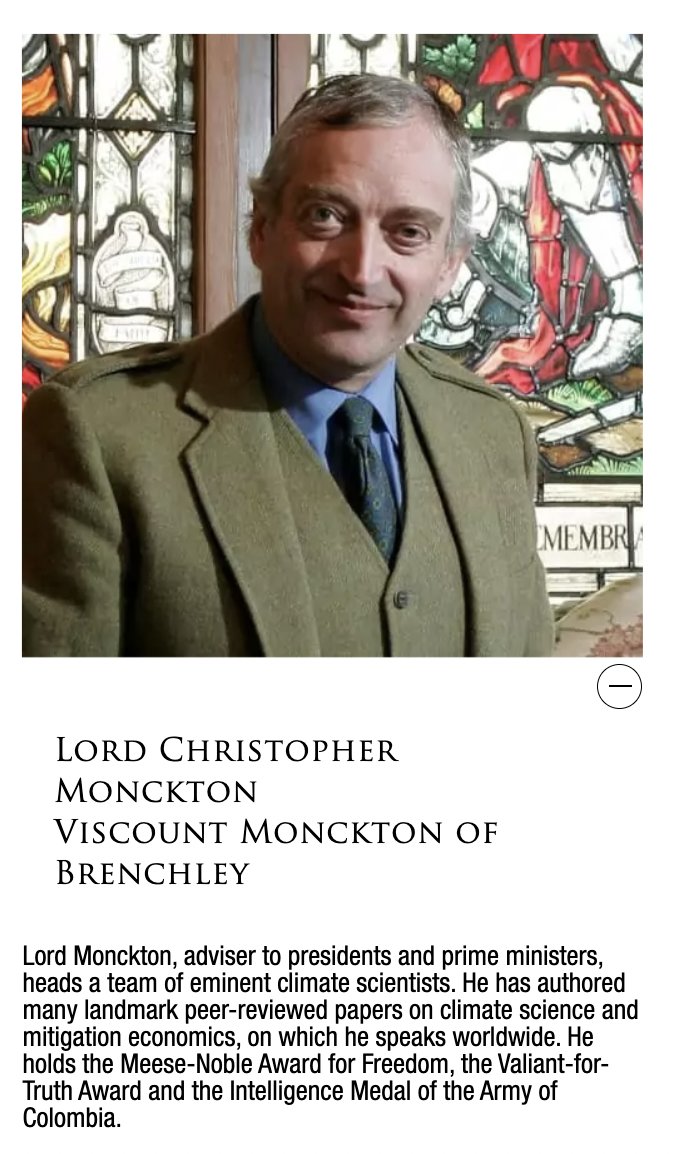 Marc Morano and I have just won two of the easiest-ever victories in the global warming debate, without a shot being fired.

A sociologist from Cardiff University, realizing he would lose a debate against us at the 'Green Davos' climate-change forum in London next Tuesday, has capitulated. cried off and retreated.

And a British "minister of climate change", who was due to address the forum, also caved and slunk out of the arena on learning that Marc and I were also to speak.

Merely by our presence, Marc and I have routed the traffic-light tendency – the Greens too yellow to admit they're really Reds.

The root cause of the recent tenfold hike in European energy prices is the needless closure of coal-fired power stations over the past 30 years throughout Europe at the instigation of the Kremlin, which could not invade Ukraine till they were gone and Europe had been made abjectly dependent on Siberian gas, now selling at seven times the prewar price.

With the profits from the order-of-magnitude increase in the price of oil, gas, metals, grain and other commodities that the Kremlin's economic advisers had correctly anticipated would enrich Russia's commodities-exporting economy following the invasion, Mr Putin will be able to pay off Russia's entire national debt within two years, provided that he can prolong the war.

Meanwhile, In Britain, a village post office shop that paid $7500 last year for its electricity will pay $60,000 next year – an eightfold price hike. Or, rather, it won't pay. It will close.

But the champagne-guzzlers patting each other on the back at the climate-change forum at the swank Dorchester Hotel will not notice – until Marc and I speak, that is (if we're not disinvited). Expect fireworks!
====================================================

The Viscount Monckton of Brenchley