Listen: Morano on Joe Piscopo Show discusses how Biden's climate policy is USA's greatest national security threat – Morano explains why he was stuck on a farm near UN climate summit in Scotland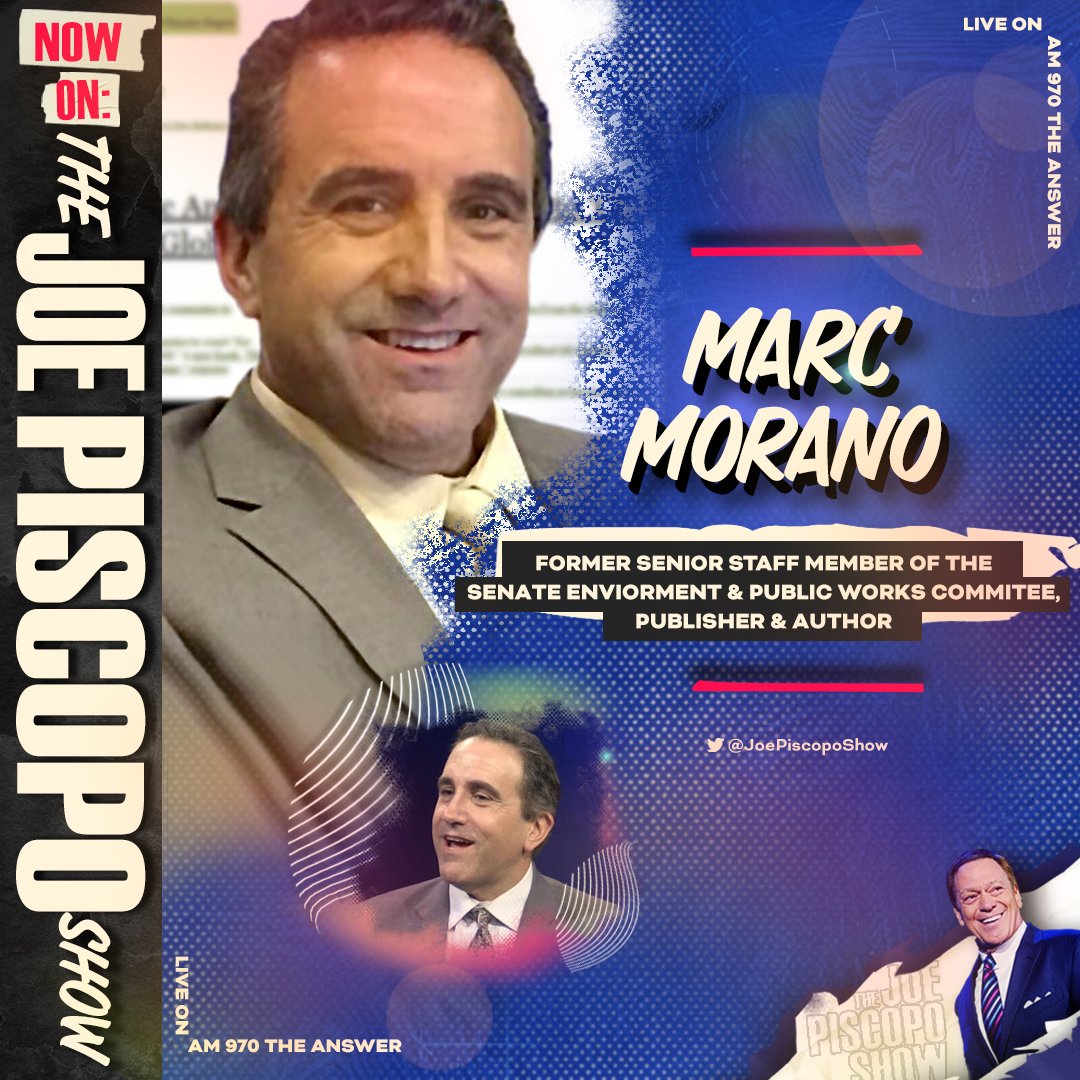 . 
Broadcast live on November 1, 2021 - From Scottish farm due to Morano's rental car having a flat tire. Grim, the Scottish farmer aids Morano in getting his car back on the road. 
https://omny.fm/shows/the-joe-piscopo-show/8-am-hour-the-joe-piscopo-show-11-1-21?t=21m6s
Broken down rental car.