https://www.bbc.com/news/uk-scotland-56500739
By Kevin Keane
BBC Scotland's environment correspondent
I drive a diesel car, eat meat and just a few months ago had a gas boiler installed in my house, that's quite an admission for an environment correspondent who reports on climate change.
The problem is that greener options are financially out of reach for me and – it seems – most Scots.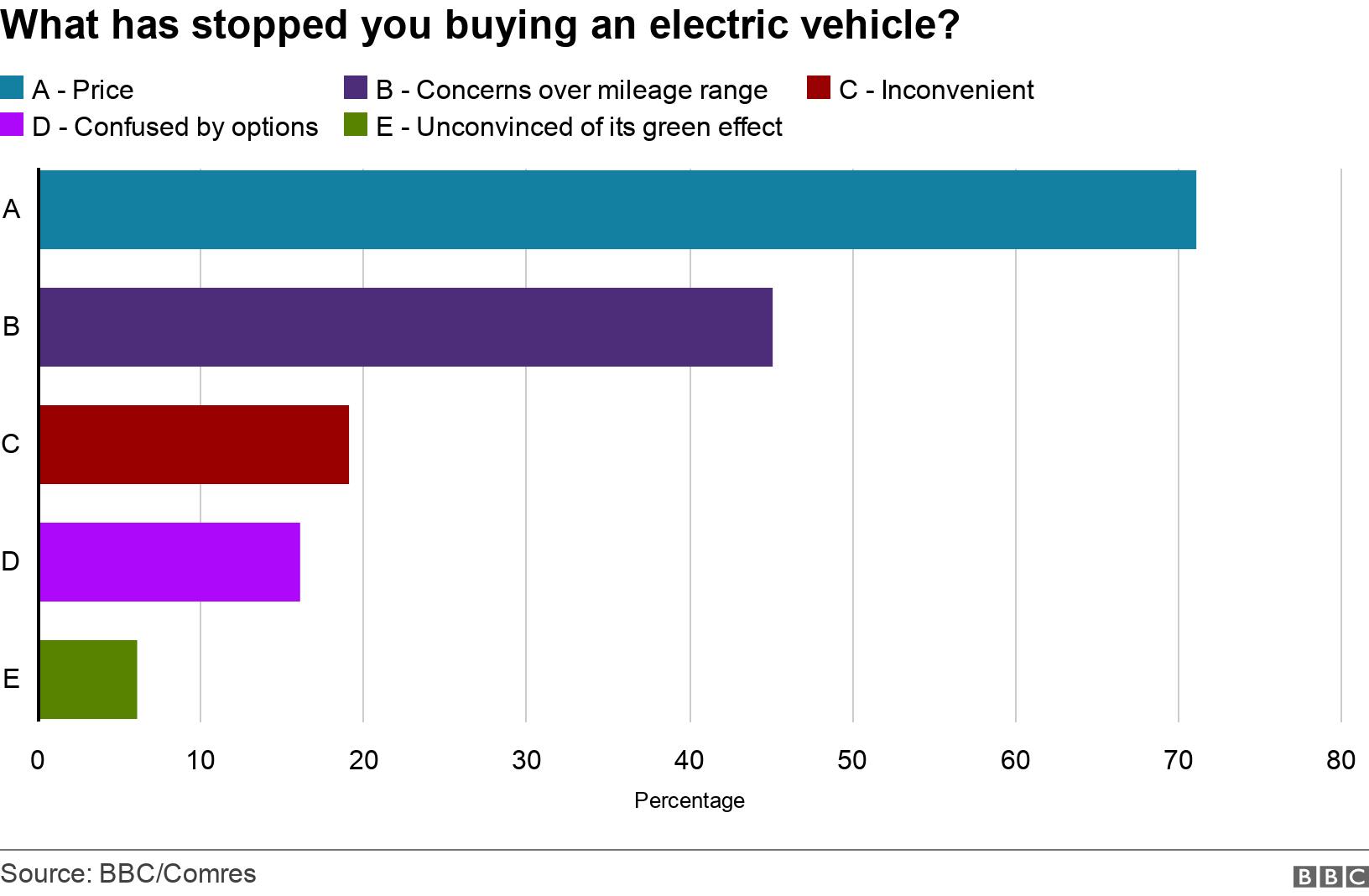 Of the people who indicated that they had considered buying an electric vehicle in the past year, 71% said they had not bought one because of the cost.
Price was a factor too when it came to switching from gas and oil home heating to greener alternatives such as heat pumps. In that question, 64% of those who had considered the switch said the cost had put them off.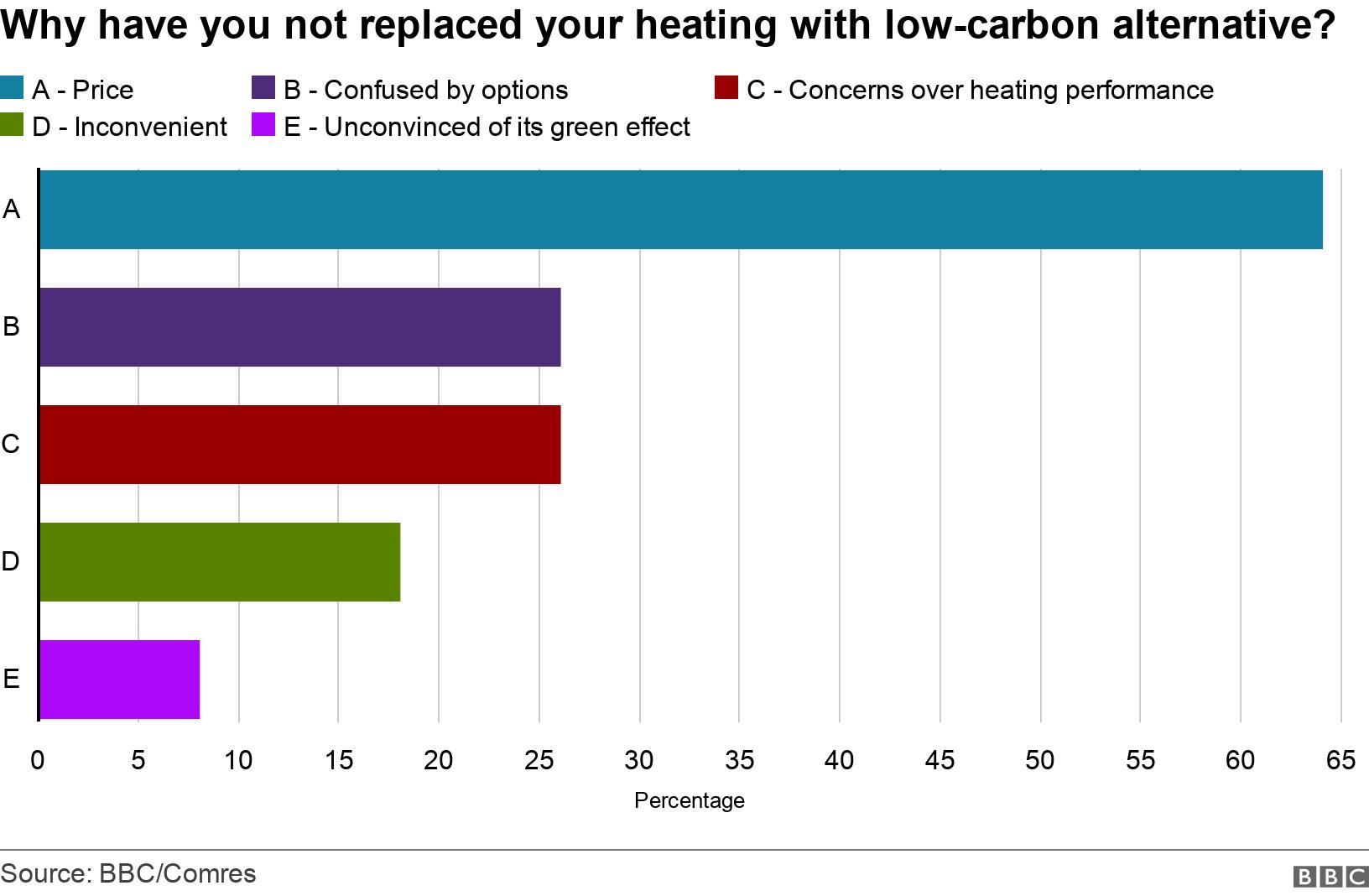 Both these changes and many others will be necessary over the next 25 years if Scotland is to meet its targets for reducing emissions.
But Dr Sarah Ivory from the University of Edinburgh, who has studied climate-related behaviour change, believes it will difficult to bring them about.
She says: "We're all a little bit sick of hearing about how bad it is, hearing that something needs to happen and really not knowing how to act.
"We have people say, 'why should we change now?'. I think the answer to that is, if we don't change now, we really are on a pathway to some catastrophic changes in our climate."
Wildfire and droughts
Those catastrophic changes are not just being felt in faraway countries.
Experts told Disclosure that Scotland would see more wildfires, droughts and impacts from rising sea levels.
But our survey suggests most people are unaware of the changes that are coming.
Only 16% expected more wildfires, despite Scotland already seeing a dramatic rise in these.
Even fewer, just 13%, thought increasing droughts would be a problem, despite more than 100,000 private water supplies being at risk.
The Scottish Fire and Rescue Service says it has seen a 30% rise in wildfires since 2010 and believes a similar rise is likely in the next decade.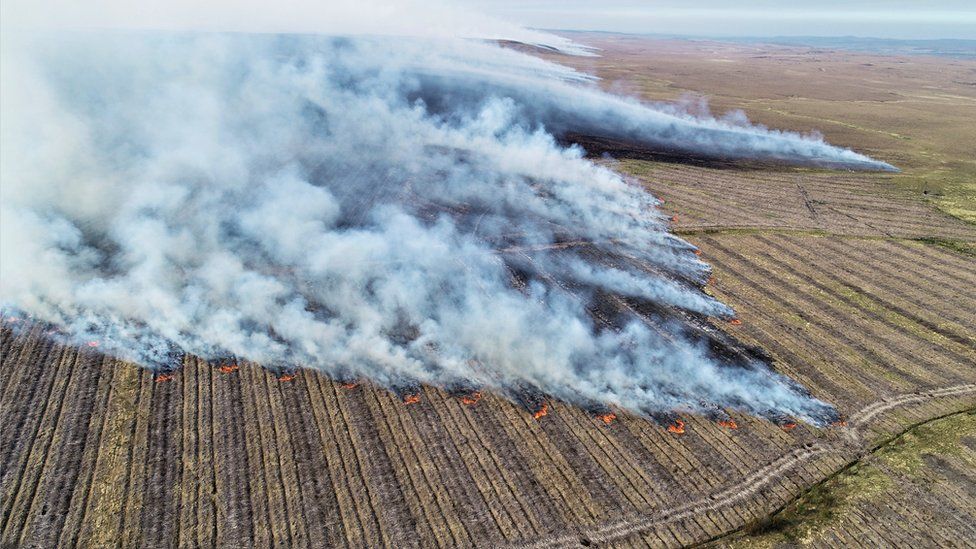 In May 2019 fire spread across 22 square miles of peatland in the Flow Country in Sutherland.
Area Commander Bruce Farquharson said: "If things don't change in relation to where the climate is differing and to human behaviour then the fires we will see in the UK will be similar to those that are being seen in Portugal right now.
"If we look at the fire behaviour that we see in Portugal, unfortunately that will lead to loss of life."
In 2017, dozens were killed in their cars while trying to flee a wildfire in Portugal.
It often takes hundreds of firefighters to bring them under control.
Barriers preventing change
Our investigation suggests there are clear barriers preventing people making environmentally-beneficial lifestyle changes.
About 29% of respondents had considered buying an electric vehicle (EV) in the past year but most had been put off by the price which is still more than for a similar petrol or diesel car.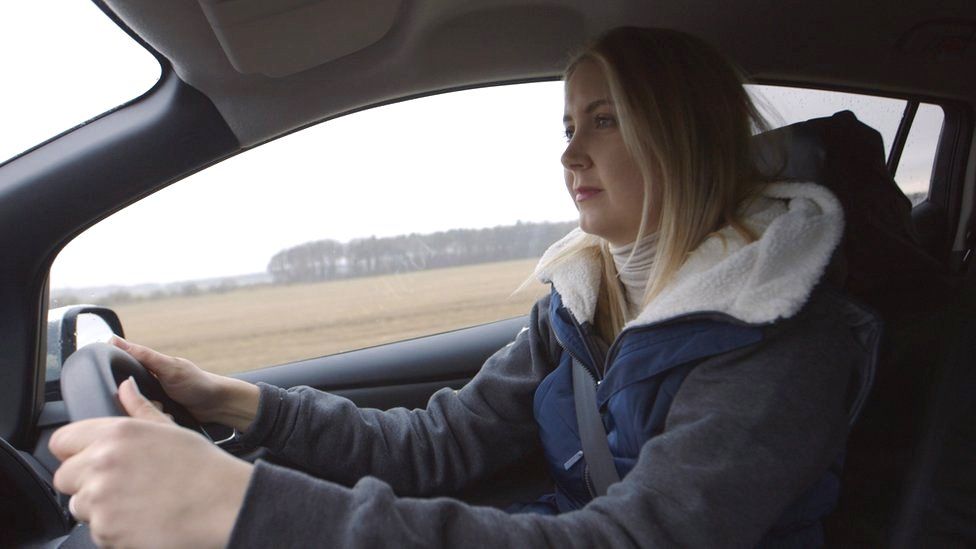 EV driver Elinor Chalmers has had her vehicle since 2015 and is a passionate advocate of them.
She says: "It's something completely new and it does require quite a habit change.
"We are used to driving up to the petrol station, standing there fuelling up. But most of our cars are sitting doing nothing the majority of the time so your car can be fuelling while it's stationary."
Giving up meat
Arguably the individual action with the greatest short-term benefit is reducing the amount of meat we eat.
That's because the greenhouse gas generated by livestock rearing, methane, is up to 80 times more potent than carbon dioxide.
But unlike CO2, which hangs around for centuries, methane is relatively short-lived, lasting just decades.
Government advisers have suggested we should cut our meat consumption by a quarter over the next 10 years.
But our survey suggests a reluctance, with 30% saying they would not follow the advice.
Most (79%) said it was because they liked eating meat while 39% said they did not believe eating meat was bad for the environment.
In Scotland, researchers also forecast that half of the country's private water supplies are at risk of regularly running dry because of drought.
That would affect more than 100,000 people in places such as the north east and Dumfries and Galloway.
New boreholes are now being drilled in areas which have never run dry before.
Dr Mike Rivington, from the James Hutton Institute, says: "It's not unusual to have localised areas suffering drought. What is increasing is the probability of that happening more often.
"We look at years like 2018, which was a fairly exceptional year, where (drought) was much more widespread across the country.
"We're going to see a lot more of years like 2018. In fact that's going to become the norm rather than the exception."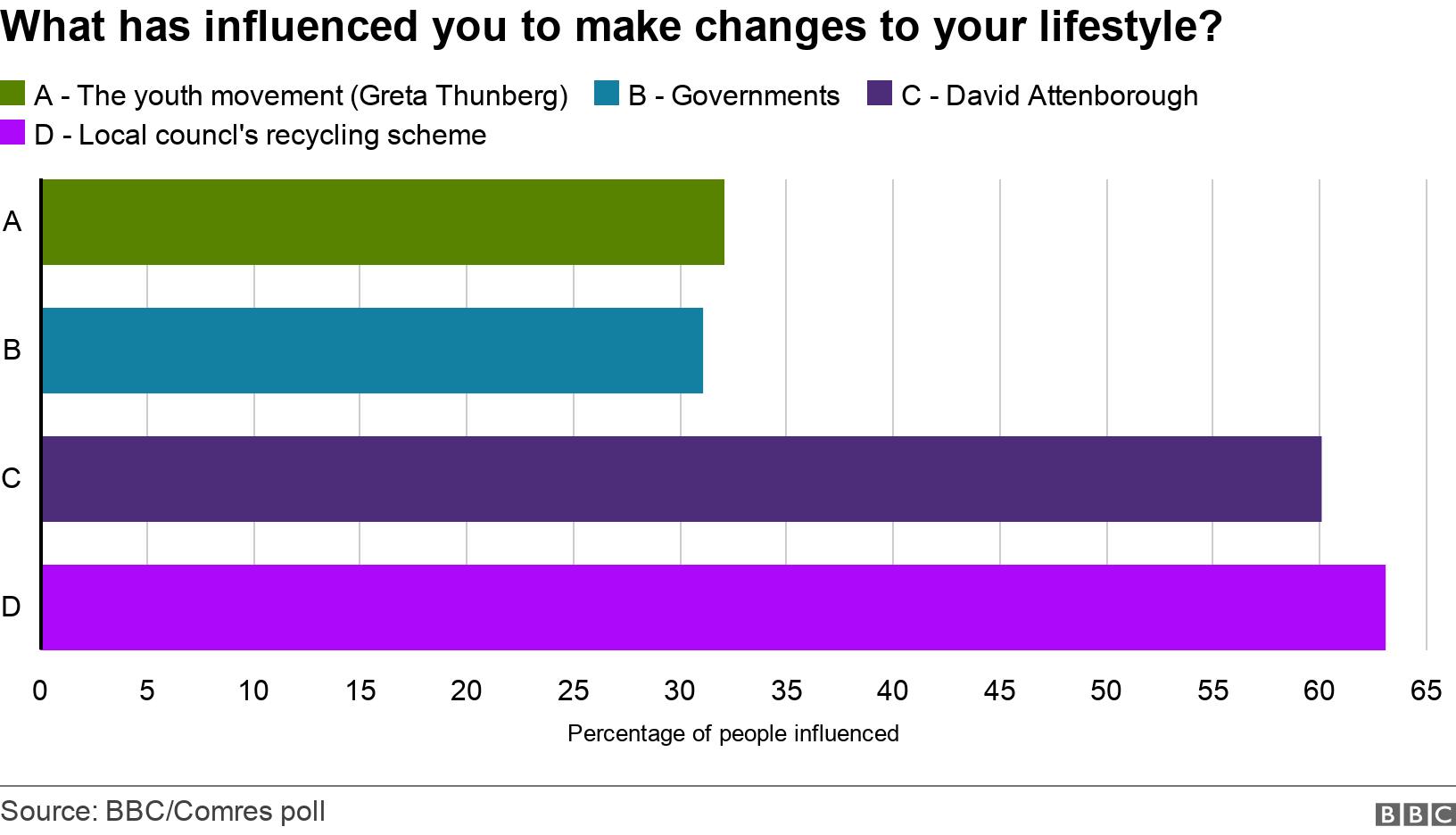 Before the pandemic, school strikes were being staged right across Scotland with young people protesting that governments were not doing enough to tackle climate change.
The idea came from the Swedish teenager Greta Thunberg who held a weekly vigil outside the country's parliament.
But our poll suggests only 32% of people have been influenced by the protests to make lifestyle changes for the benefit of the planet.
And 29% believe the actions of individuals have only a minor impact, or no impact at all, on tackling the issue.