Full Video here:
Canadian author, social activist, and filmmaker Naomi Klein's full speech to the Labour Party Annual Conference 2017 in Brighton.
Background on Naomi Klein: 
Special Report: 'Unholy Alliance' – Exposing The Radicals Advising Pope Francis on Climate
Naomi Klein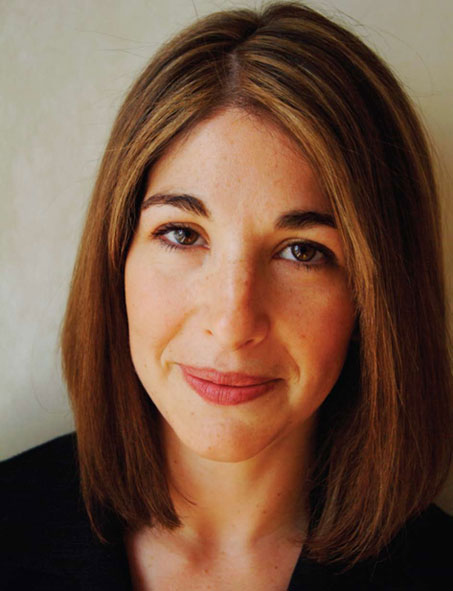 Pope Francis has also reached out to climate activist and anti-capitalist crusader Naomi Klein. See: Pope Francis recruits 'ferocious critic' of capitalism — Naomi Klein — in climate battle
Klein was brought into the Vatican climate process by one of the Pope's key aides, Cardinal Peter Turkson, to lead a high-level conference. Klein, described by the Washington Post as a "secular" feminist, is a "ferocious critic" of 21st century capitalism. Klein believes: "To fight climate change we must fight capitalism."  Klein explained: "There is still time to avoid catastrophic warming but not within the rules of capitalism as they are currently constructed."
Klein is author of the book, This Changes Everything: Capitalism vs. The Climate.
She has declared that "Capitalism is irreconcilable with a livable climate." She also noted: "Dealing with the climate crisis will require a completely different economic system." Klein's anti-capitalist advocacy clearly places her science as subservient to her politics. During the panel discussion at an event at the People's Climate March, Klein was asked: "Even if climate change issue did not exist, you would be calling for same structural changes?" Klein responded:  "Yeah."
Greenpeace co-founder Dr. Patrick Moore criticized Pope Francis for sounding like Naomi Klein. Klein has also claimed that "It's Clear" Climate Change Is Making Racism Worse.
Pope Francis recruits 'ferocious critic' of capitalism — Naomi Klein — in climate battle